荀子
Xunzi
Xúnzi [Hsün-tzu]
auteurschap: 荀子 Xunzi, Xun Kuang [Hsün-tzu, Hsün-Ch'ing], ook Xun Qing (312-230)
De introductie is nog niet gereed. Klik op de tab "online info" of "literatuur" voor meer informatie.
Ga naar de auteurspagina
Xunzi
---
Indeling tekst
Het boek bestaat ui 32 hoofdstukken.
Ik volg de vertaling van Hutton 2014
01 勸學篇 Quanxue - An exhortation to learning
02 脩身篇 Youshen - Cultivating Oneself
03 不苟篇 Bugou - Nothing Improper
04 榮辱篇 Rongru - On Honour and Disgrace
05 非相篇 Feixiang - Against Physiognomy
06 非十二子篇 Fei shierzi - Against the Twelve Masters
07 仲尼篇 Zhong Ni - On Confucius
08 儒效篇 Ruxiao - The Achievements of the Ru
09 王制篇 Wangzhi - The Rule of a True King
10 富國篇 Fuguo - Enriching the state
11 王霸篇 Wangba - The True King and the Hegemon
12 君道篇 Jundao - The way to be a lord
13 臣道篇 Chendao - The way to be a minister
14 致士篇 Zhishi - On Attracting Men of Worth
15 議兵篇 Yibing - A Debate on Military Affairs
16 彊國篇 Qiangguo - The Strong State
17 天論篇 Tianlun - Discourse on Heaven
18 正論篇 Zhenglun - Correct Judgments
19 禮論篇 Lilun - Discourse on Ritual
20 樂論篇 Yuelun - Discourse on Music
21 解蔽篇 Jiebi - Undoing Fixation
22 正名篇 Zhengming - Correct Naming
23 性惡篇 Xing'e - Human Nature is Bad
24 君子篇 Junzi - The gentleman
25 成相篇 Chengxiang - Working songs
26 賦篇 Fu - Fu
27 大略篇 Dalüe - The Grand Digest
28 宥坐篇 Youzuo - The Right-Hand Vessel
29 子道篇 Zidao - The way to be a Son
30 法行篇 Faxing - The Proper Model and Proper Conduct
31 哀公篇 Aigong - Duke Ai
32 堯問篇 Yao wen - Yao Asked
---
Literatuur en vertalingen
Hieronder kunt u een selectie maken van de verschillende publicatievormen en de taal. Ik beperk me tot vier taalgebieden (Nederlands, Engels, Frans en Duits). De meeste literatuur is overigens engelstalig.
U kunt bij teksttype ook apart de vertalingen selecteren.
Boeken 1 tot 20 van de 36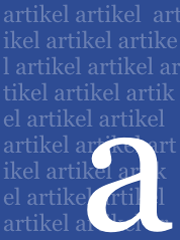 Bárcenas, Alejandro (2012). Xunzi and Han Fei on Human Nature.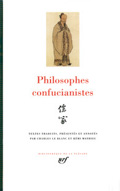 Blanc, Charles Le (2009). Philosophes confucianistes. Gallimard.
Samen met Rémin Martin Bibliothèque de la Pléiade (n° 557),
ISBN13: 978-2-07-077174-5ISBN: 9782070771745
Meer informatie...
Chuan, Voo Teck (2005). Mencius and Xunzi: On Moral Agency and the Concept of Neng. *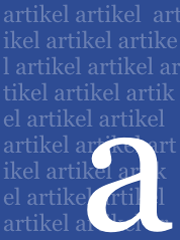 Cook, Scott (1997). Xun Zi on Ritual and Music. Monumenta Serica, Vol. 45 nr 1 pp1-38
Cua, Antonio S. (2005). Human Nature, Ritual, and History: Studies in Xunzi and Chinese Philosophy. *
ISBN13: 978-0-8132-1385-9ISBN: 9780813213859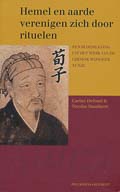 Defoort, Carine, redactie (2003). Hemel en aarde verenigen zich door rituelen: Een bloemlezing uit het werk van de Chinese wijsgeer Xunzi. Pelckmans.*
ISBN13: 978-90-77070-42-0ISBN: 9789077070420
Meer informatie...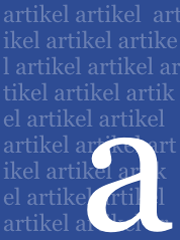 Fraser, Chris (2013). Xunzi Versus Zhuangzi: Two Approaches to Death in Classical Chinese Thought. Frontiers of Philosophy in China, 8 (3), 410–427.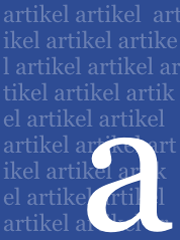 --- (2012). The Limitations of Ritual Propriety: Ritual and Language in Xúnzǐ and Zhuāngzǐ.
Sophia, 51 (2)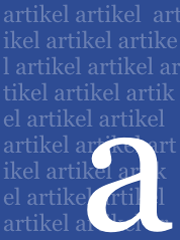 --- (2012). Language and Logic in the Xunzi.
Ook
online
.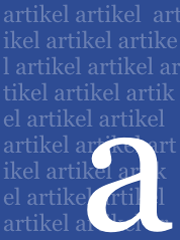 --- (2006). Zhuangzi, Xunzi, and the paradoxical Nature of Education.
Journal of Chinese Philosophy, 33 (4)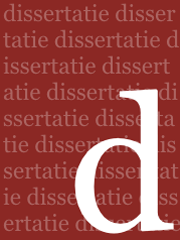 Geany, Jane (1996). Language and sense discrimination in ancient China. *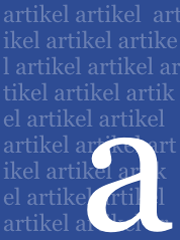 Goldin, Paul Rakita (2007). Xunzi and Early Han Philosophy. Harvard Journal of Asiatic Studies, Vol 67 nr 1 p135-166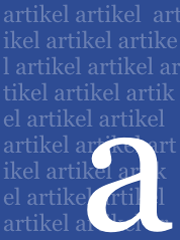 --- (2000). Xunzi in the light of the Guodian manuscripts.
Early China, 25
--- (1999). Rituals of the way: the philosophy of Xunzi. Open Court.
ISBN13: 978-0-8126-9400-0
Hutton, Eric L., redactie (2016). Dao Companion to the Philosophy of Xunzi.
ISBN13: 978-94-01-77743-8ISBN: 9789401777438
Meer informatie...
--- (2014). Xunzi: The Complete Text. Princeton University Press.*
ISBN13: 978-0-691-16104-4
Meer informatie...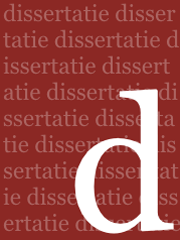 --- (2001). Virtue and reason in Xunzi. *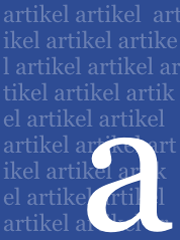 Ivanhoe, Philip J. (1991). A Happy Symmetry: Xunzi's Ethical Thought. Journal of the American Academy of Religion, Vol 59, No 2 p 309-3
Kamenarović, Ivan P. (2016). Écrits de Maître Xun. les belles lettres.
Bibliothèque chinoise
ISBN13: 978-2-251-10021-0ISBN: 9782251100210
Meer informatie...
Kim, Sungmoon (2019). Theorizing Confucian Virtue Politics: The Political Philosophy of Mencius and Xunzi.
Boeken 1 tot 20 van de 36