太平經
Taiping jing
Tàipíng jīng.
Engelse titel: The Scripture on great peace
ook Taiping qingling shu 太平清領書 -Book of the Pure Commands of the Great Peace.
Barbara Hendrischke, who has published an English translation of a significant portion of The Great Peace (juan 35–37, 39–49),19 argues that the bulk of the material in The Great Peace only makes sense if understood as issuing from the context of the popular Daoist religious movements of the Han dynasty. Most of it bears the format of conversations between an anonymous figure known as the Heavenly Master (Tianshi 天師) and his disciples who are referred to as Genuine Persons (zhenren 真人). The Heavenly Master presents himself as being on a mission from "Heaven" (tian 天) to proclaim a message that can reform government and society in a manner by which the impending apocalypse can be averted, a peaceful, just and happy society can be real- ized, and the best of people can attain immortality. (Eskildsen 2015 p35)
---
Literatuur en vertalingen
Hieronder kunt u een selectie maken van de verschillende publicatievormen en de taal. Ik beperk me tot vier taalgebieden (Nederlands, Engels, Frans en Duits). De meeste literatuur is overigens engelstalig.
U kunt bij teksttype ook apart de vertalingen selecteren.
Boeken 1 tot 7 van de 7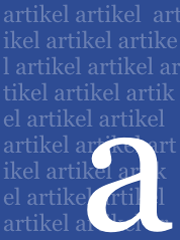 Espesset, Grégoire (2008). Editing and Translating the Taiping Jing and the Great Peace Textual Corpus. Journal of Chinese Studies, 48, 469-486.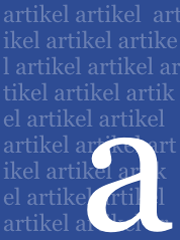 Hendrischke, Barbara (2020). Oneness in the Taipingjing. Dao Companion to Xuanxue 玄學 (Neo-Daoism), hst 4, 57-80.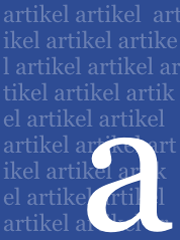 --- (2020). Yin and Yang in the Taipingjing.
Dao Companion to Xuanxue 玄學 (Neo-Daoism), hst 5
, 81-102.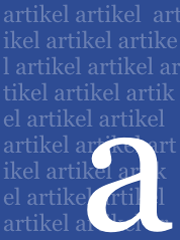 --- (2009). Divination on the Taiping Jing.
Monumenta Serica, Volume 57 p 1-70
--- (2006). The Scripture on Great Peace: The Taiping Jing and the beginnings of Daoism. University of California Press.*
ISBN13: 978-0-520-28628-3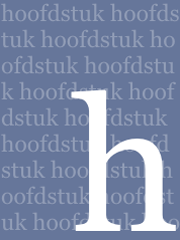 Kaltenmark, Max (0). The Ideology of the T'ai-p'ing ching. In Holmes Welch, Facets of Taoism hst 1, 19-52. Yale University Press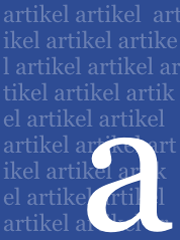 Mansvelt Beck, B.J. (1980). The Date of the 'Taiping Jing'. T'Oung Pao, 66 (4-5)
Boeken 1 tot 7 van de 7