Literatuur
Hieronder geven we een overzicht van de literatuur over de Zhuangzi. Het betreft boeken en essaybundels; proefschriften en scripties; artikelen in tijdschriften en boekbesprekingen (reviews). Onderstaand overzicht omvat ook de vertalingen.
Hieronder kunt u een selectie maken van de verschillende publicatievormen en de taal. Ik beperk me tot vier taalgebieden (Nederlands, Engels, Frans en Duits). De meeste literatuur is overigens engelstalig.
U kunt bij teksttype ook apart de vertalingen selecteren.
Boeken 1 tot 20 van de 425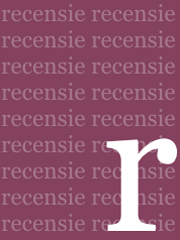 Ai, Yuan (2015). review Zhan, Kang ??, Contested Notions on the Subjectivity in the Zhuangzi. Dao, Vol 14 p621-623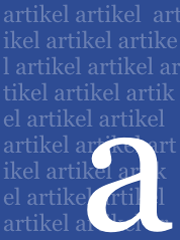 Allinson, Robert E. (2016). Zhuangzi and Buber in Dialogue: A Lesson in Practicing Integrative Philosophy. Dao, Vol. 15 pp 547-562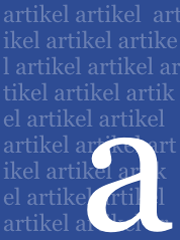 --- (2015). How to say what cannot be said: metaphor in the Zhuangzi.
Journal of Chinese Philosophy, Vol 41:3-4 pp 268-28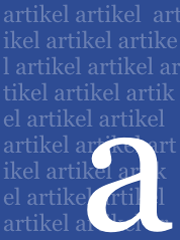 --- (2015). Of Fish, Butterflies and Birds: Relativism and Nonrelative Valuation in the Zhuangzi.
Asian Philosophy, Vol 25:3 pp 238-252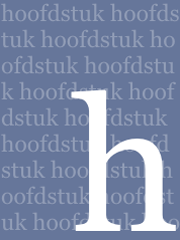 --- (2015). How Metaphor Functions in the Zhuangzi: The Case of the Unlikely Messenger. In Livia Kohn
, New Visions of the Zhuangzi
P97-118. Three Pine Press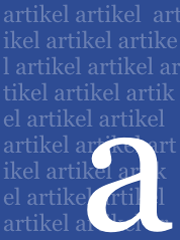 --- (2012). Snakes and Dragons, Rat's Liver and Fly's Leg: The Butterfly Dream Revisited.
Dao, Vol 11 p513-520
--- (1989). Chuang Tzu for Spiritual Transformation: An Analysis of the Inner Chapters. SUNY Press.*
ISBN13: 978-0-88706-967-3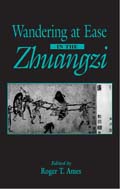 Ames, Roger T., redactie (1998). Wandering at ease in the Zhuangzi. SUNY Press.*
ISBN13: 978-0-7914-3921-0ISBN: 9780791439210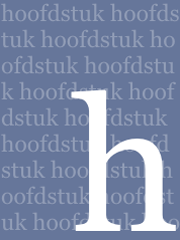 --- (1998). Knowing in the Zhuangzi. In Roger T. Ames
, Wandering at ease in the Zhuangzi
Hst 11. SUNY Press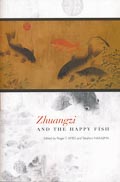 Ames, Roger T. & Nakajima, Takahiro, redactie (2015). Zhuangzi and the Happy Fish. University of Hawaii Press.*

ISBN13: 978-0-8248-4684-8ISBN: 9780824846848
Meer informatie...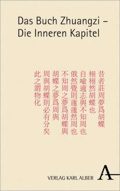 Aumann, Olivier (2018). Das Buch Zhuangzi - Die Inneren Kapitel. Verlag Karl Alber.*
ISBN13: 978-3-495-48981-9ISBN: 9783495489819
Meer informatie...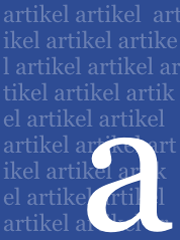 Barnwell, Scott A. (2012). Zhuangzi ??.
Ook online.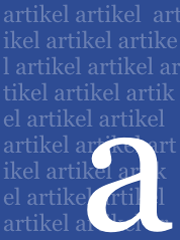 Barret, Nathaniel F. (2011). Wuwei and Flow: Comparative Reflections on Spirituality, Transcedence ans skill in het 'Zhuangzi'. Philosophy East and West, 61 (4)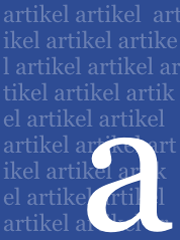 Behuniak, James (2015). Language in Zhuangzi: A theme that reveals the nature of its relativism and skepticism . Journal of Chinese Philosophy,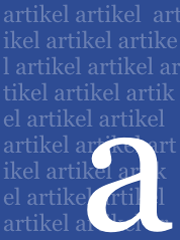 --- (2002). Dispositions and Aspiration in the Mencius and Zhuangzi.
Journal of Chinese Philosophy, Vol 29 Nr 1 p65-79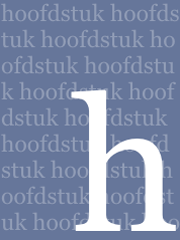 Berkson, Mark (1996). Language: The Guest of Reality--Zhuangzi and Derrida on Language, Reality, and Skillfulness. In Paul Kjellberg, Essays on Skepticism, Relativism, and Ethics in the Zhuangzi Hst 5. SUNY Press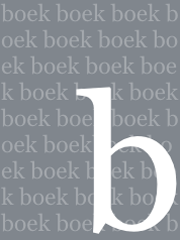 Billeter, Jean-Francois (2015). Das werken in den Dingen: Vier Vorlesungen über das Zhuangzi. *
Vertaling van Leçons sur Tchouang-tseu - vertaler Thomas Fritz
ISBN13: 978-3-88221-386-7ISBN: 9783882213867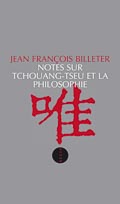 --- (2010). Notes sur Tchouang-tseu et la philosophie. Editions Allia.*
ISBN13: 978-2-84485-370-7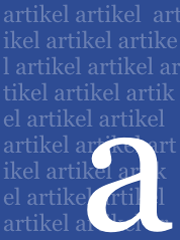 --- (2009). Note sur l'étude du Zhuangzi en Chine.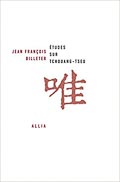 --- (2004). Études sur Tchouang-tseu. *
Boeken 1 tot 20 van de 425